We've developed an unmatched reputation in the metal stamping industry for designing, engineering and commissioning custom-tailored press control and automation solutions that are user-friendly, safe and reliable.
Toledo Integrated Systems (TIS) offers a wide array of press control packages. The most simple and inexpensive package is our Press Pilot 150, a clutch/brake controller for mechanical air clutch presses. This can be used with various levels of automation to meet your application requirements and budget.

TIS also offers more advanced and custom-designed packages for forging, hydraulic, press feeder and transfer system projects. We specialize in Allen-Bradley PLC and HMI design, and also provide other PLC based solutions (Siemens, Mitsubishi, etc.).

With our experience we are able to provide solutions on every area of the press line, both retrofits and new equipment. See below for our solution packages for each application.
For more information about our Press Control Services, visit our Press Services page below.
Advanced Press Controls & Automation
Total Press Control (TPC)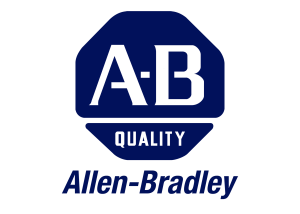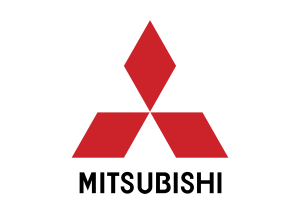 Want to Learn More About Our Press Control Services?