Save Time and Money by Syncing Your Entire Press Line
As an integrator, we see the need to have knowledge not only of the press controls, but of the entire press line. That's why we've engineered and commissioned projects which included uncoilers, straighteners, feeders, transfer systems and stacking/destacking units. Having an integrator who knows more than simply the press controls will not only save you time and money, but will help speed up your production by syncing your entire press line to work together. We are able to provide you with the customization that you're looking for. This could include custom stage settings, furnace control and monitoring, induction heater monitoring and press room networking.
Toledo Integrated Systems offers cutting-edge Press Line Part Transfer + Handling Controls for metalforming manufacturers who require high-quality services.
Our expert team and certified representatives provide top-notch installation, calibration, maintenance, and technical support services to ensure optimal performance of transfer and handling controls. Our goal is that your press line runs smoothly with maximum efficiency, increased productivity, and unparalleled precision.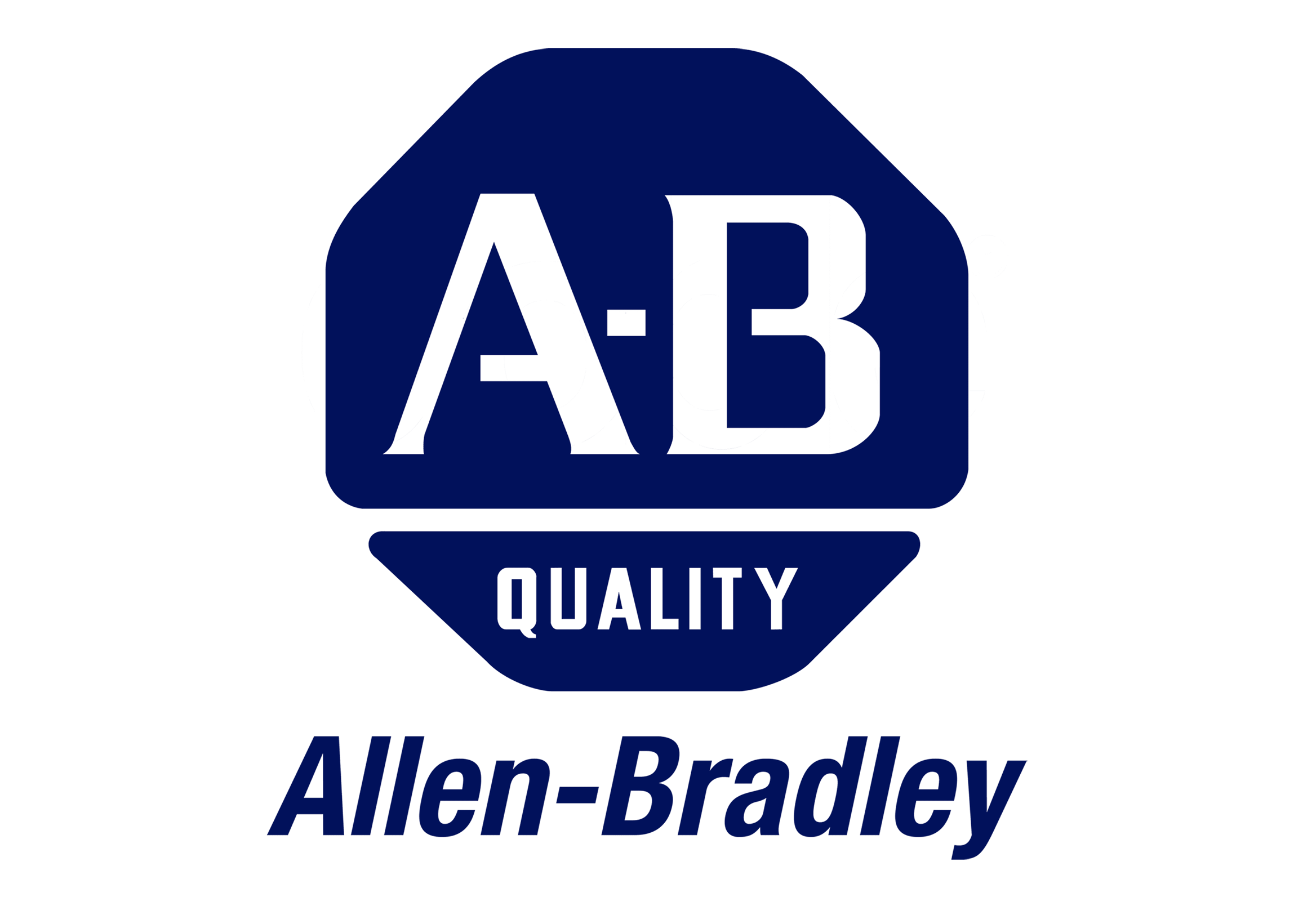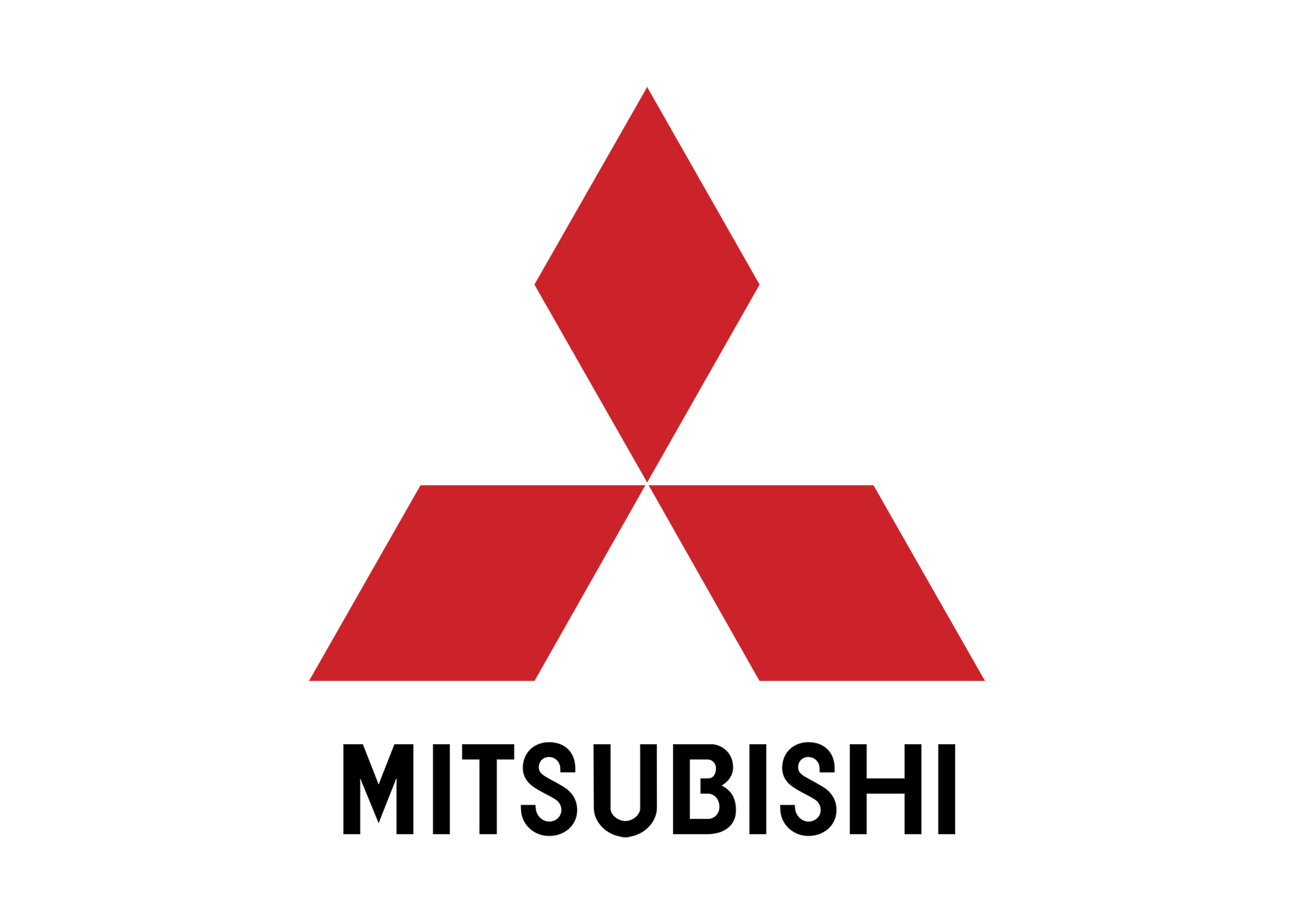 Want to Learn More About Our Press Control Solutions?