Toledo Integrated Systems is able to install all of the products that we provide.
This can range from a simple brake monitor to a more advanced system such as our Maximizer PLC system. We can provide you with an accurate quote regarding time and money to keep the downtime to a minimum.

Our service technicians are available 7-days a week to work around your production schedule. Below is a list of the general products that we are able to install. If the product you have is not listed, contact us directly.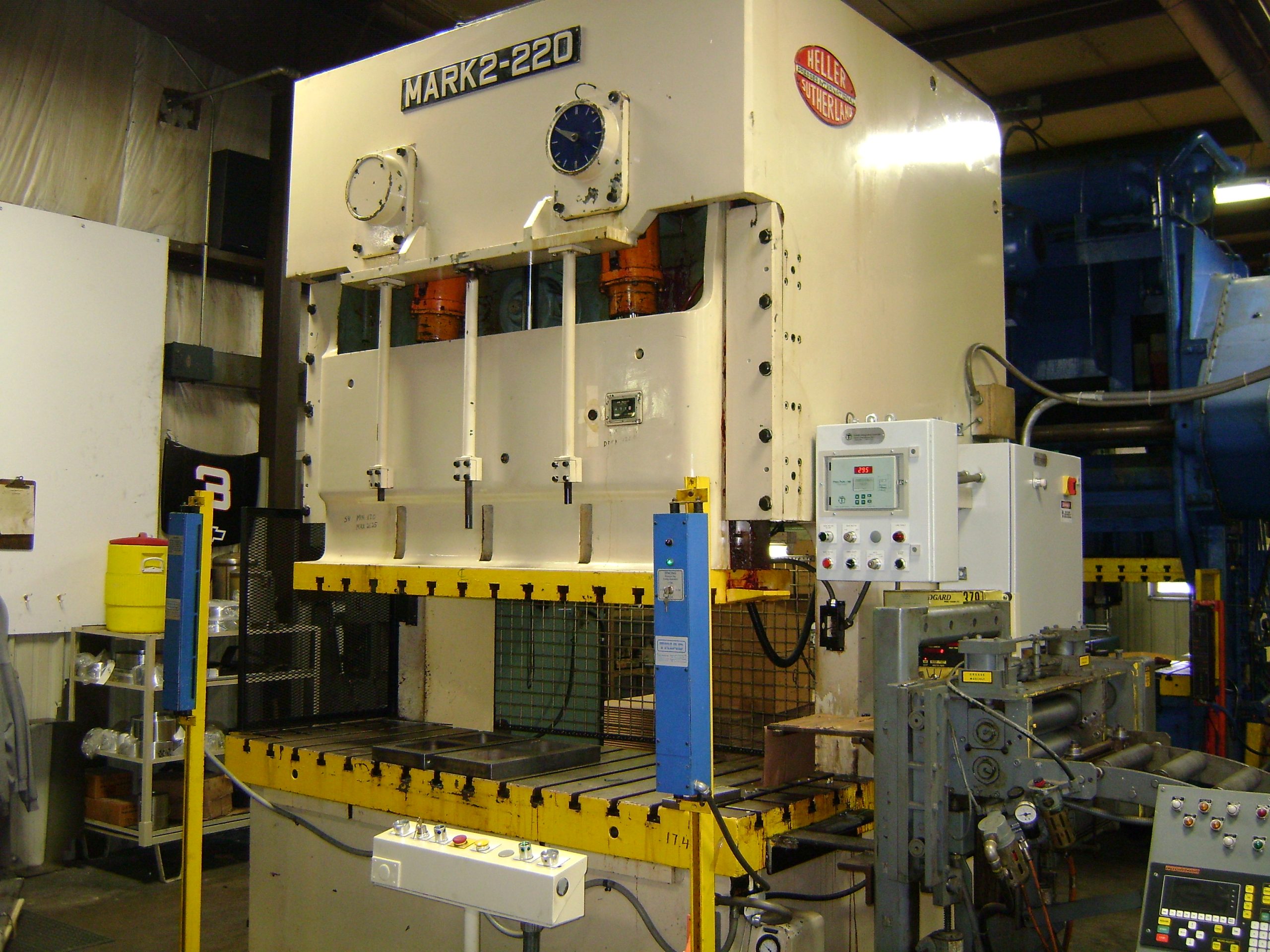 Product Installation Includes: