We design Custom Load Cells using a variety of shapes & sizes, materials & connectors for various applications.
If you are having a hard time finding a load cell solution for your application, look no further. Our Load Cell Group is here to help. We will go through our current load cell design book (with over 500 drawings) to see if we have already designed a product for your type of application. If we have not, then we can talk to you about designing/producing one using the most advanced design and production equipment. We also have many standard drop-in replacements designed for others' load cells as well.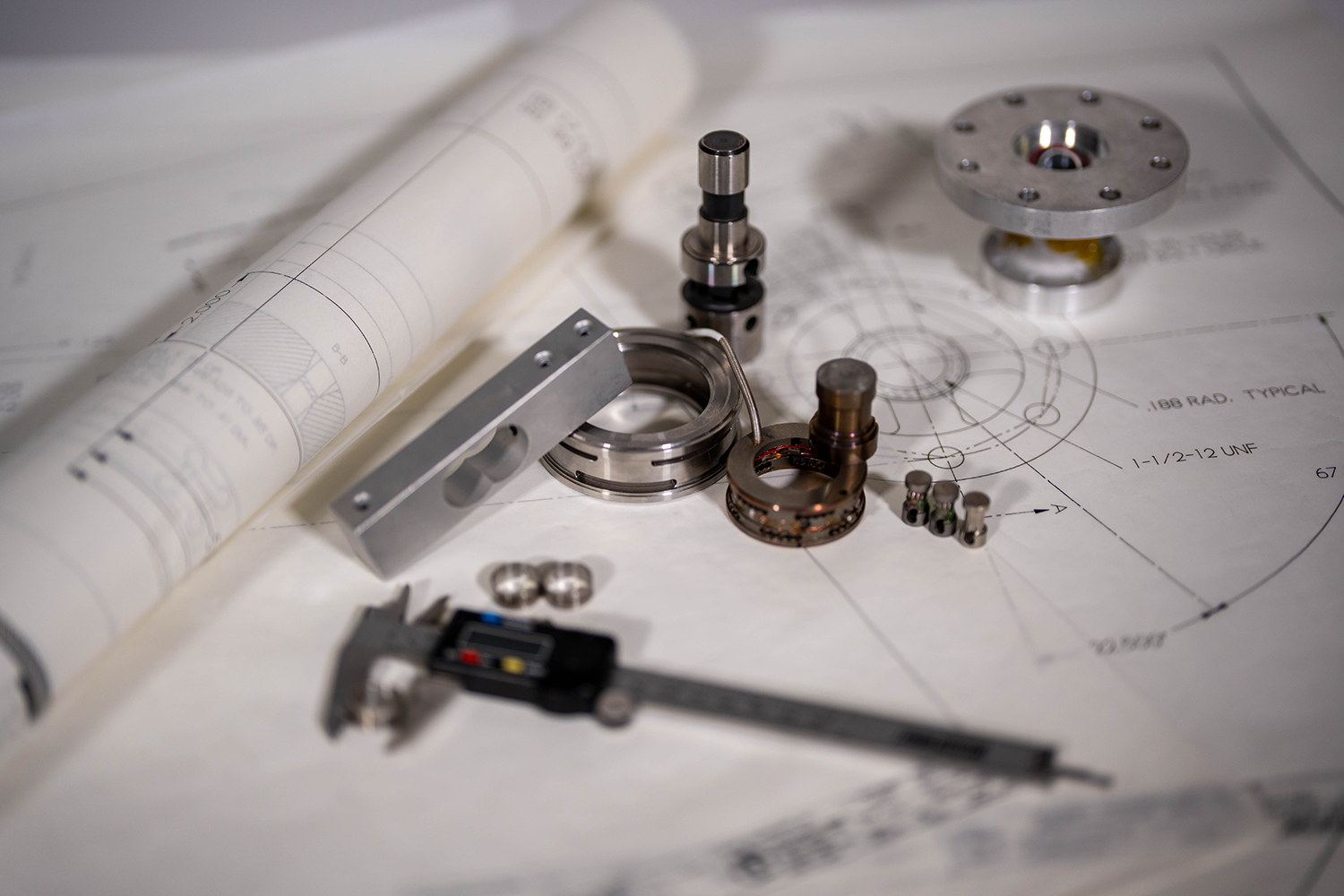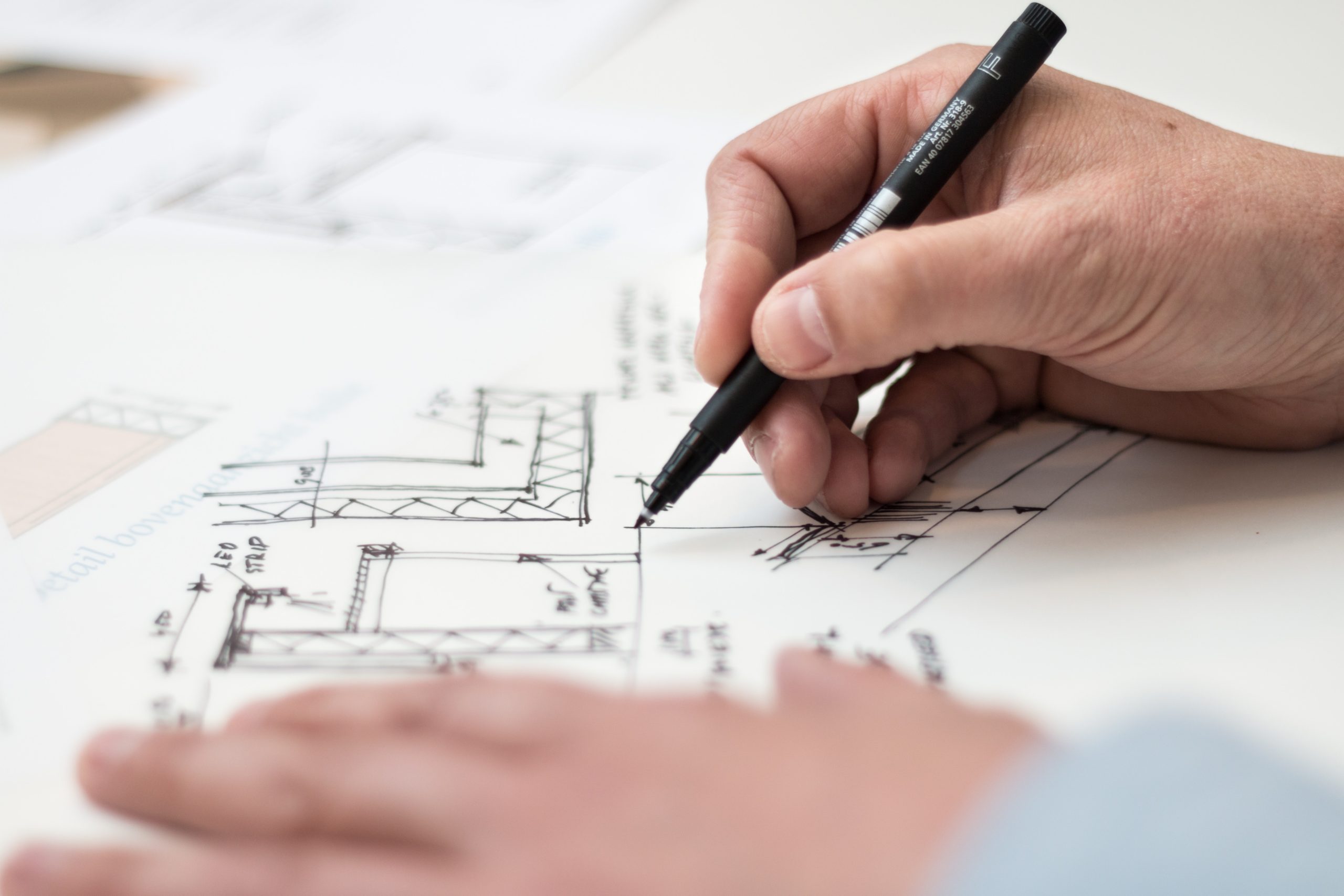 Are you experiencing load cell failure due to load cell and application mismatch or low quality design?
We can design a fatigue rated load cell for your application. Fatigue rated load cells have structures that are designed to operate accurately at a specified stress level for nearly an infinite amount of time without failure. The load cells can be designed to handle off-center loads and minimize bending.
You may need a custom load cell if:
A unique sensor location needs to be used
Extraordinary process overloads are occurring
Application needs special form or size of load cell
Extra sensor protection is needed